Institute delegation to the Circular Economy Hotspot
The Circular Economy Hotspot highlights and promotes the endeavours of companies and organisations that are fostering innovation in the field of circular economy. After The Netherlands, Luxembourg and Scotland, Belgium hosted this event in 2019.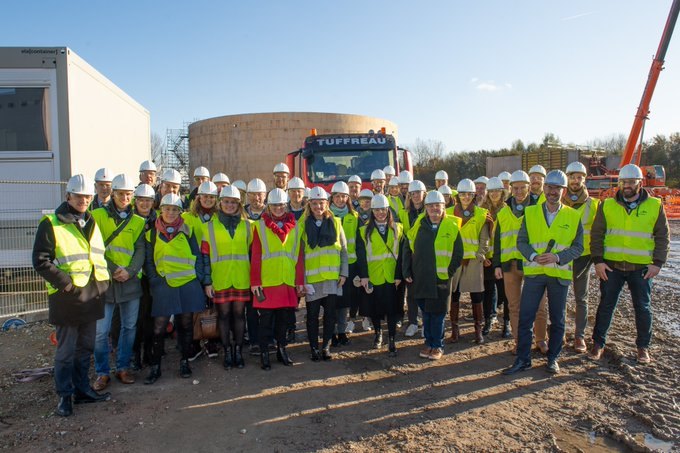 The National Institute of Circular Economy has set up a delegation with its members, to discover the belgium good practices, meet a majority of the european partners working on circular economy, and represent the French strategy in this summit.
The programme offered a chance to discover how Belgium is building a circular ecosystem. During the visits in the Province of Hainaut, Antwerp, Brussels or Ghent, the stakeholders could learn about sustainable chemistry in the second biggest chemical cluster in the world, visit resource recovery projects, urban circular economy incubators, and companies specialised in industrial ecology, recycling and ecodesign.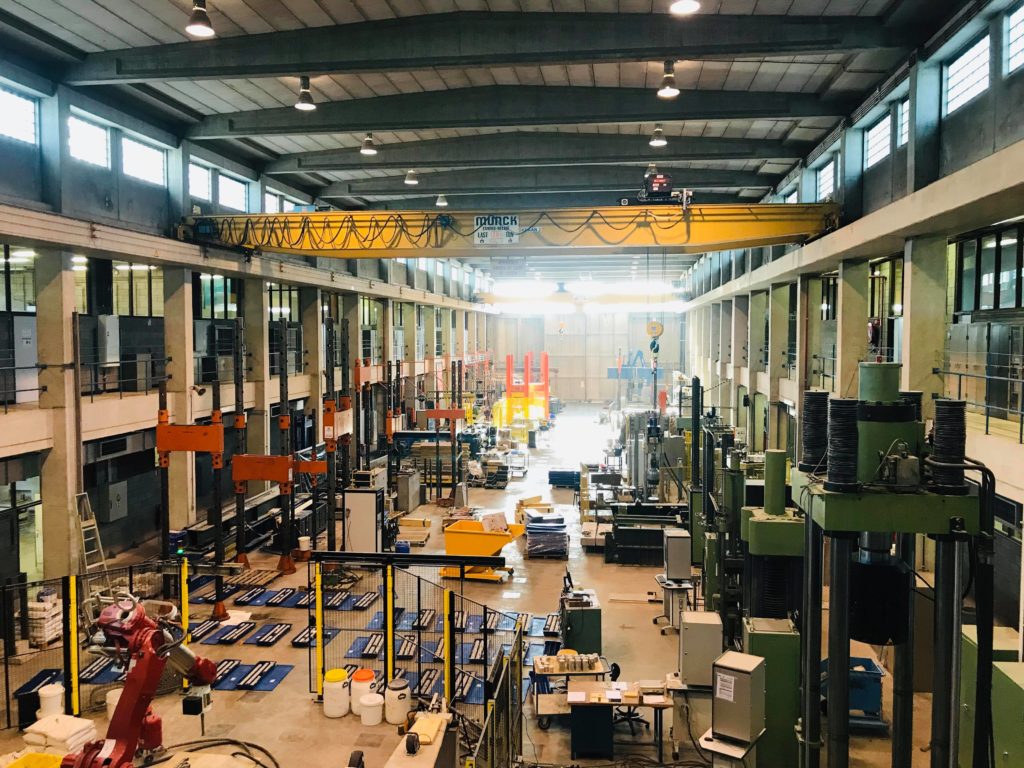 Photo : Interreg Urbcon Project on recycled concrete
To discover presentations and visits of the Hotspot :
https://circulareconomyhotspotbelgium.be/category/news/
These Hotspots has been followed by G-STIC 2019 (20 to 22 November 2019), which has given the opportunity to take part in various thematic sessions related to circular economy.
The next Hotspot will be in Catalonia, from 17th to 20th of November 2020. The organizer for 2021 has been elected during the Belgium Hotspot : the Northern Westphalia will host the Hotspot for 2021.
---
Article publié le : 28 novembre 2019